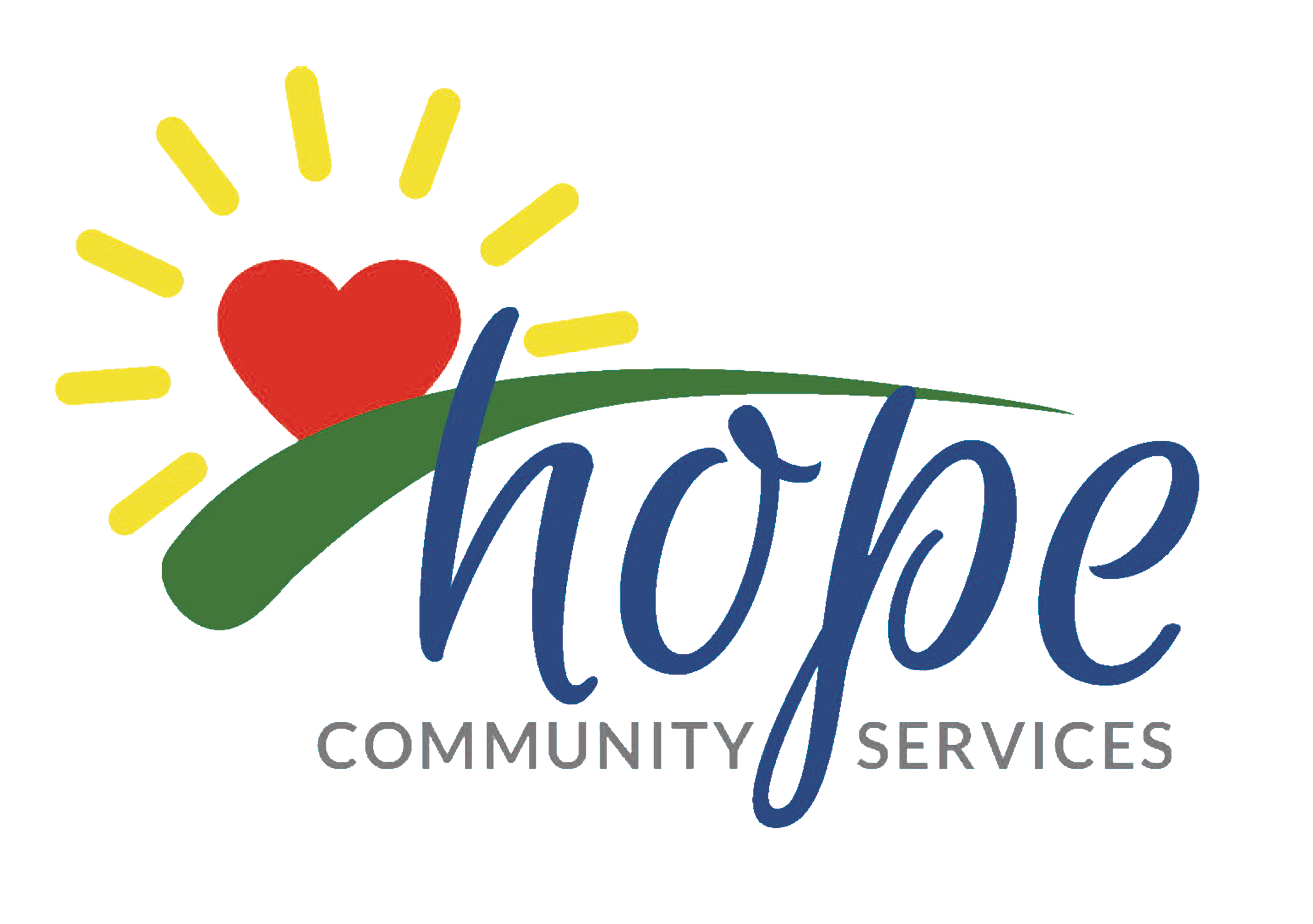 Leave a legacy of hope for children!
It is simple to make an impact after your lifetime. Through your will, you can leave a percentage of your estate or a specific dollar amount to HCS.
Sample language for legacy gifts:
Legal Name: Hope Community Services
Address: 13760 N. 93rd Ave., Suite 101, Peoria, AZ
Tax ID: 86-0589516
You can create your living will today for free in as little as 20 minutes. Here is how:
Go to freewill.com to create your last will and testament.
Make sure to enter Hope Community Services as your charity when entering the gift area.
Once finished, make sure to get your will notarized and legal.
Your gift goes to our mission – Creating lasting solutions for children and families in Arizona.